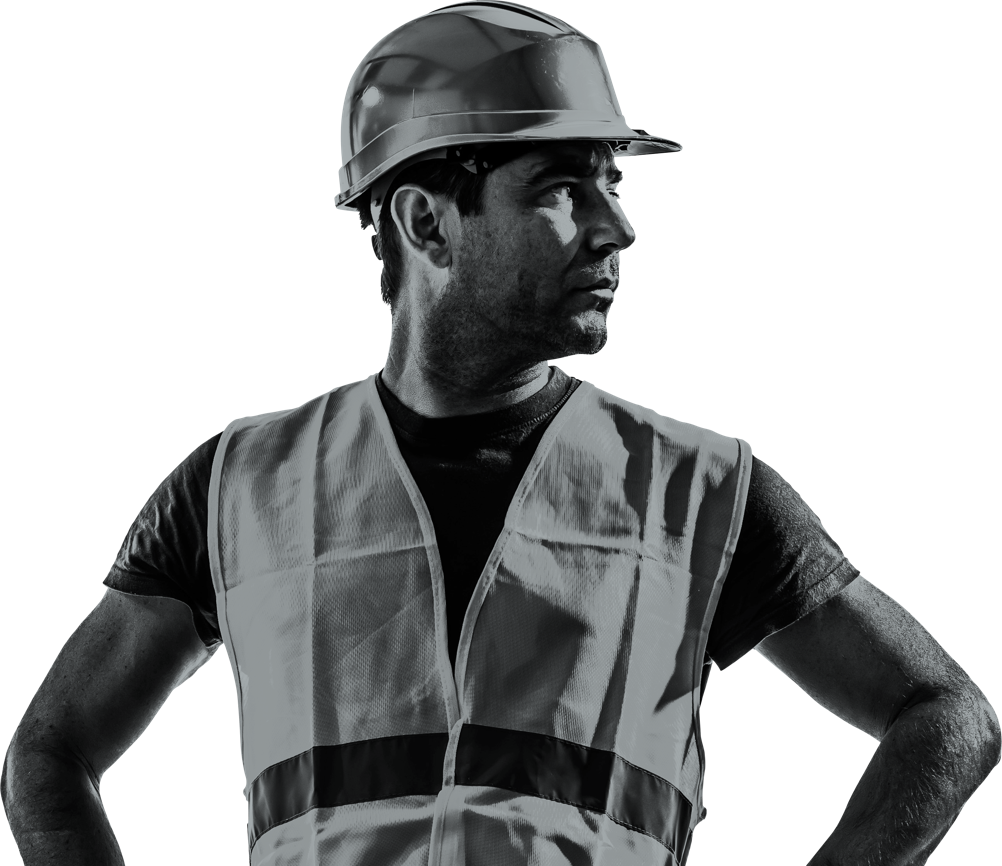 Smarter industrial hydration. Made in WA.
Smarter industrial hydration.
Made in WA.
Keep your workforce hydrated, healthy & safe, with eniQ.
Made in Western Australia in our own purpose built facility, eniQ products are scientifically formulated from premium & natural ingredients sourced worldwide.
With a unique blend of fast & slow release carbohydrates, your workers will benefit from sustained energy throughout a work shift, instead of energy spikes & crashes.
Workers will perform better and recover faster with eniQ industrial hydration. Particularly in extreme conditions.
Choose eniQ industrial hydration for your work force
Scientifically formulated to reduce fatigue & improve performance.

Contains complex fast & slow release carbohydrates for immediate & sustained energy.

Balanced sodium content replaces salt lost in sweat.

A pH of 6 reduces tooth erosion.

All natural fruit flavours.

No artificial colours, flavours or preservatives.

No lingering aftertaste.

Pour sachet contents into a bottle. Add 500ml water. Shake & enjoy.

Recommend 2 sachets per worker per shift.
ELECTRO
LYTE
Neutral | Raspberry | Lemon Lime | Mango
Hydrate smarter with sustained energy, balanced sodium and natural fruit flavours.
Contact
Tim Scott-Branagan
Phone: 0409 139 303
Email: tim@eniq.com
Head Office
329 Hay Street Subiaco
Perth WA 6008
Australia